The Vault by 28 Advisory is our solution to address the increasingly complex problem of holding and administering a global asset base.
The Vault is a digital platform that allows wealthy international clients to consolidate their worldwide assets and view in a digitised form.
Your total asset base consolidated all into one place securely accessible to you and your selected advisory team (lawyers, accountants, etc.)
Key documents relating to individual assets held securely in one place
Full structure charts showing how assets are owned simplifying succession planning
Fully secure and encrypted
Contact us for more information on the benefits of The Vault.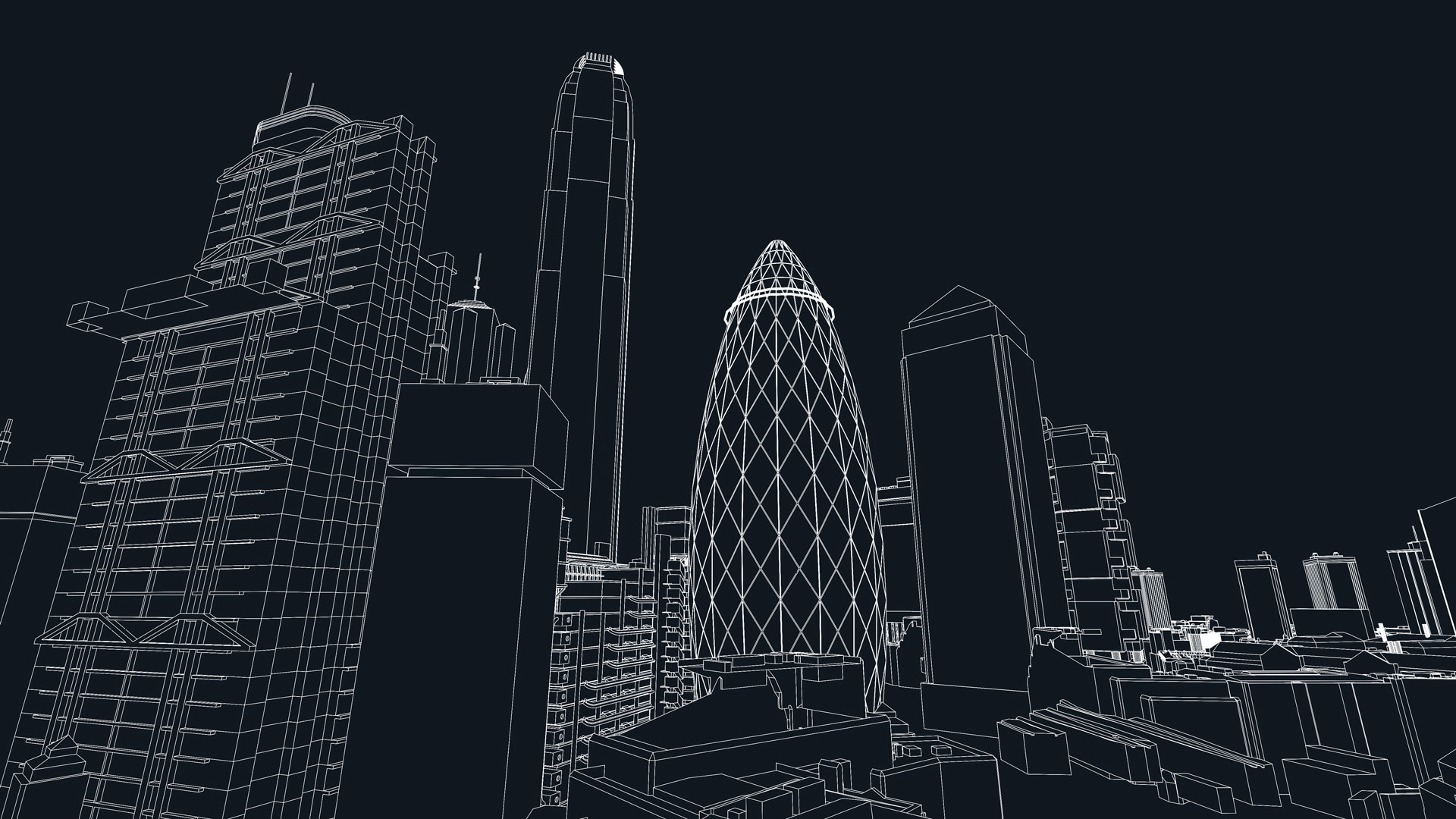 Prosperity through partnership
COPYRIGHT © 2020
28 ADVISORY
In Hong Kong, 28 Advisory Limited is authorised and licensed by the Securities & Futures Commission (CE No. BPW829) and licensed to conduct insurance broking services and as an insurance broker by the Insurance Authority (IA) under licence no. GB1029.
In the United Kingdom, 28 Advisory Limited is an appointed representative of Thomson Tyndall Limited which is authorised and regulated by the Financial Conduct Authority, 1 The Sanctuary, London SW1P 3JT.