Our goal is to work as a long-term trusted partner.
28 Advisory is based in Hong Kong and London. Uniquely founded by both advisors and clients, our team brings decades of international financial institutional experience.
We offer our clients a highly tailored wealth management solution encompassing Wealth Planning, Investment Management and Digital support. Our service is both personal and long-term.
We recognise that no two people are the same and our international expertise and independence allows us to cater to your unique situation.
Our goal is to work as a long-term trusted partner providing clear objective advice to preserve and enhance your wealth in the least complex way possible.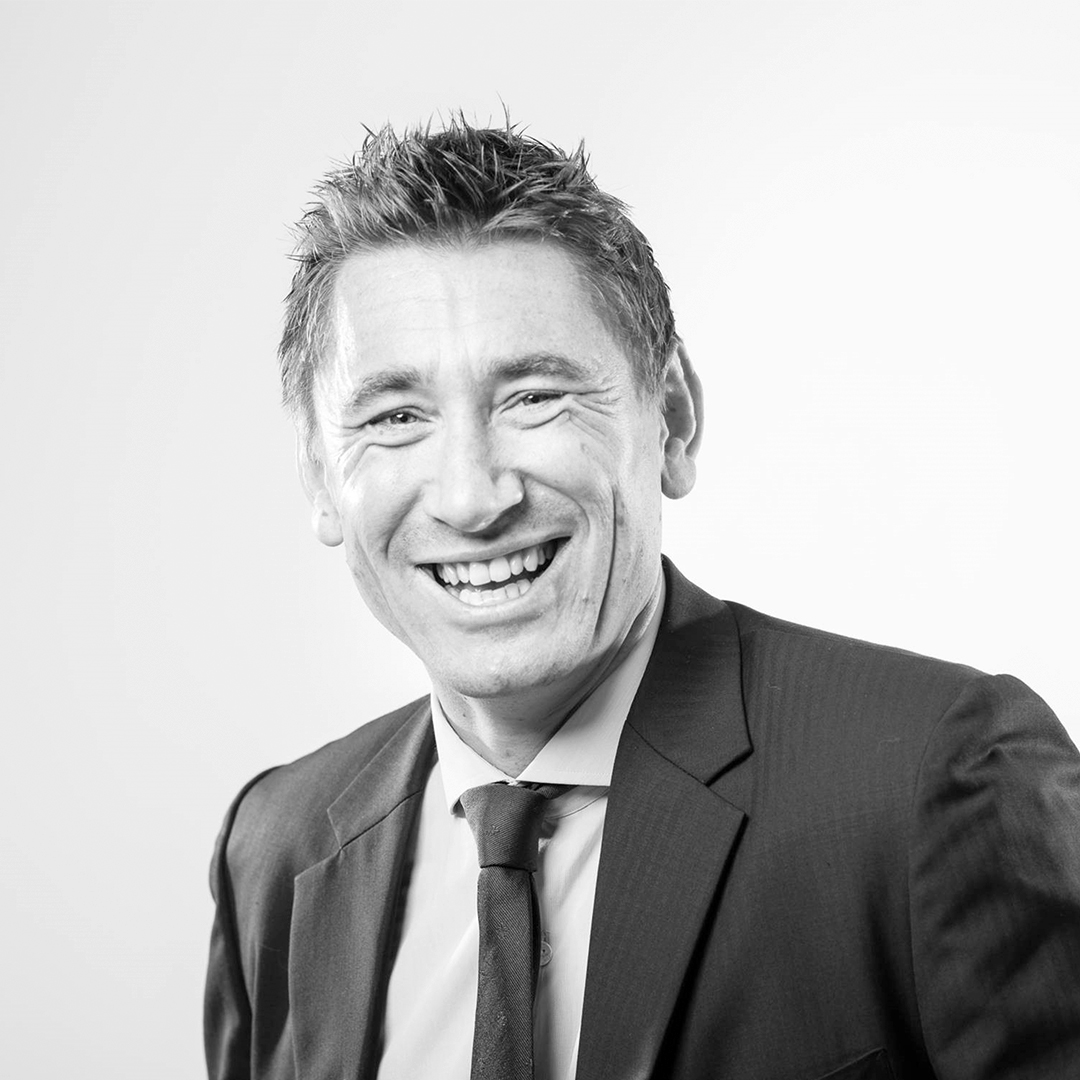 DAVID BENSKIN
Executive Director
David is an Executive Director of 28 Advisory and a Chartered Financial Planner with over 15 years of experience advising international families and owner managed businesses in Europe and Asia.
Prior to founding 28 Advisory, David was a Partner at The Capital Company Hong Kong, having previously worked for HSBC advising High Net Worth international private clients who reside in Hong Kong and South-East Asia.
Over the last 9 years David has specialised in advising wealthy international families on a wide range of Strategic Financial Planning issues, often working alongside other industry practitioners.
Originally from the UK, David is an experienced advisor on estate and inheritance tax planning, pension planning, lifetime cashflow modelling and the provision of tax structuring solutions along with investment management across multiple jurisdictions.
Married with one son. David enjoys his spare time playing rugby, CrossFit, snowboarding and travel.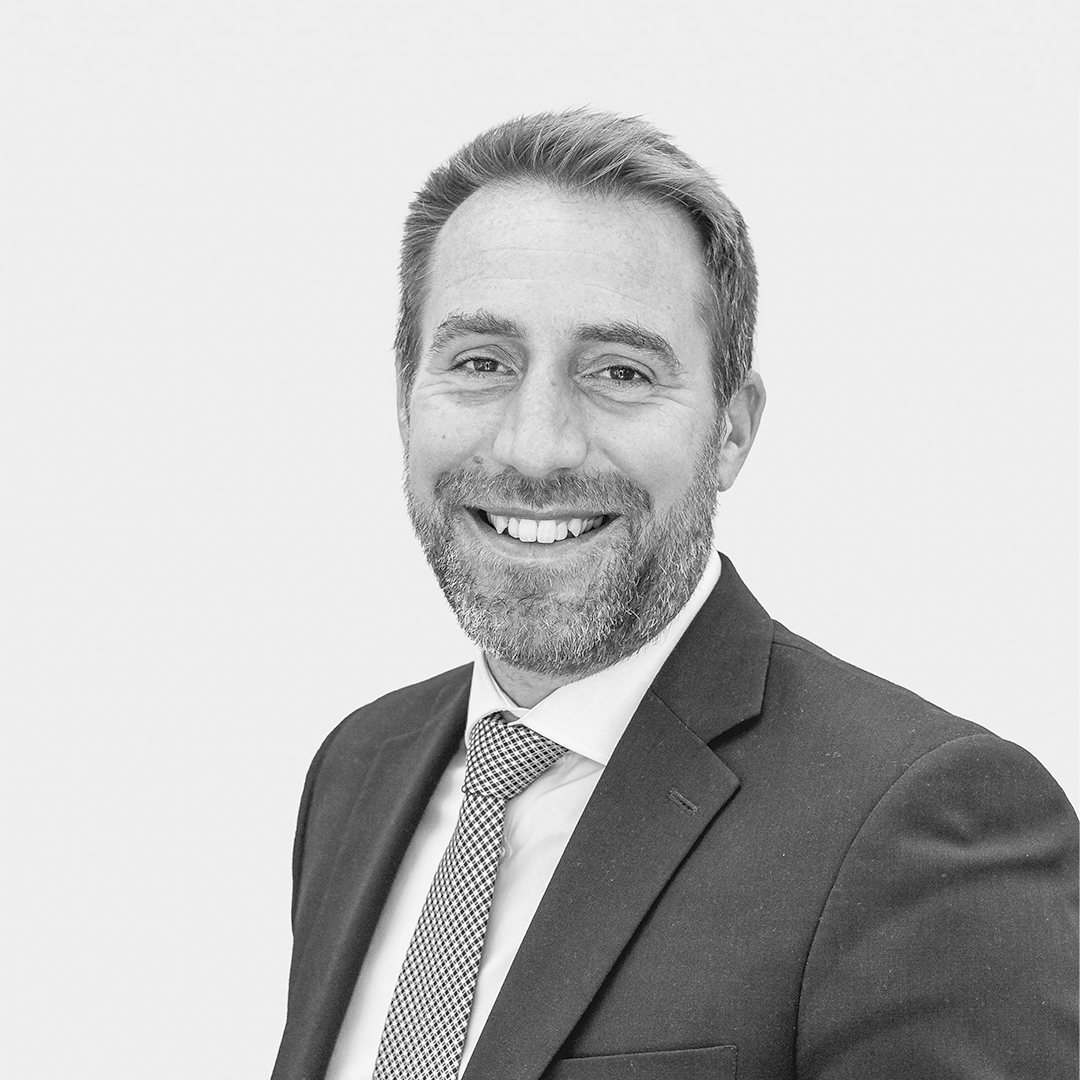 BENEDICT SUTTON
Executive Director
Ben is the Co-Founder and Executive Director of 28 Independent advisory office with over 15 years' experience advising internationally mobile, high net worth clients in Asia & Europe.
Prior to 28 Advisory Ben worked with HSBC Private bank for 8 years, developing client relationships with wealthy families through investment management, investment advisory and wealth planning. Having worked on the bank side for many years, Ben was keen to move into a more independently focussed business working for the client.
Ben graduated with a Bachelors degree in Physics with Astrophysics from the University of Bristol, arriving in Hong Kong in 2007 to work with ING Financial Planning before joining HSBC. Throughout his career Ben has helped affluent families plan, invest and structure their affairs.
Outside of work Ben is a keen musician & outrigger canoeist and has represented Great Britain in the 2019 Dragon Boat World Championships.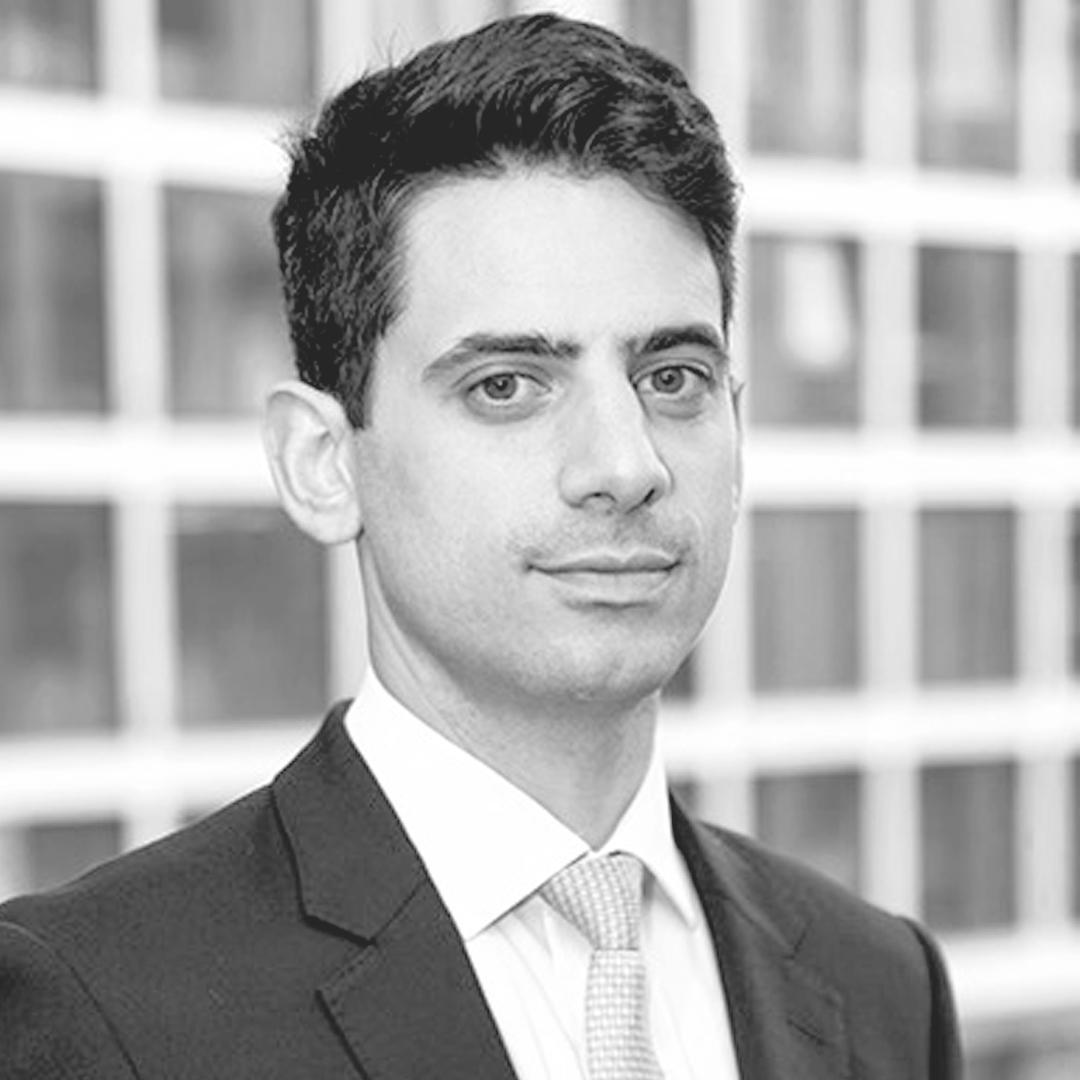 RICHARD GIFFORD
Head of 28 Advisory UK
Richard is Head of 28 Advisory UK and works between our London and Hong Kong offices. He is a Chartered Financial Planner with over 17 years of experience advising international clients across Asia and Europe.
Prior to joining 28 Advisory Richard was a Partner and Head of the London Office for HBS Family Office, where he built and launched HBS's UK office. Prior to this Richard spent 15 years at HSBC in the UK, Channel Islands and Hong Kong. As a Senior Relationship Manager with HSBC Private Banking in Hong Kong, he worked with clients in Asia and the UK on their Investment Management, Wealth Planning and Credit Structuring needs.
Having experience in both banking and boutique wealth management, Richard firmly believes clients' interests are best served by an independent team of financial professionals working to meet the individuals' specific needs.
Richard is a Chartered Financial Planner and holds a Master of Business Administration with distinction from the University of Hong Kong.
He is married and enjoys most of his spare time with his two young children, football, food, travel and property investment.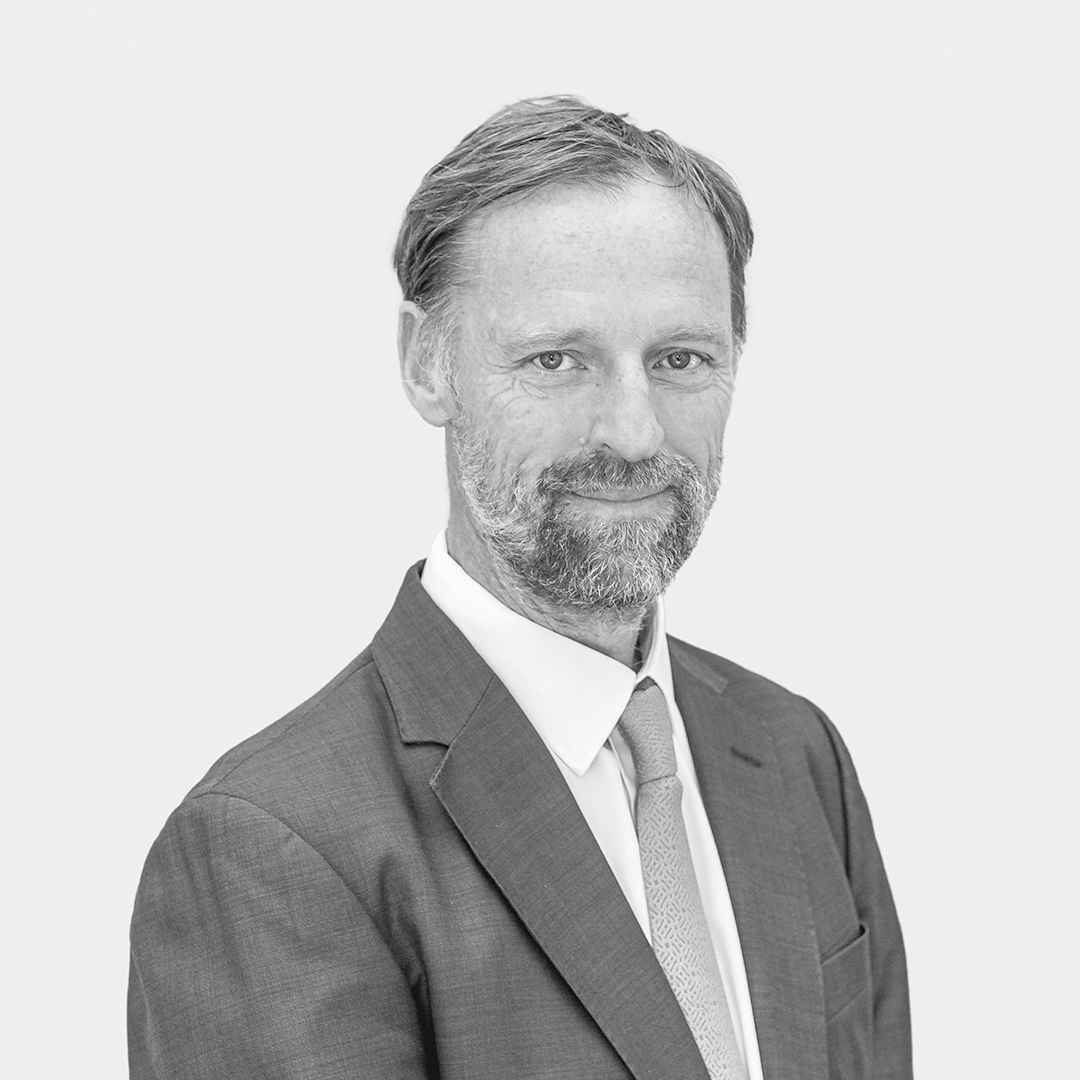 MARK TINKER
Non-Executive Director
Mark has over 35 years' experience as an investor, market strategist and economist. Having spent more than 20 years as a sell side strategist Mark joined Axa Investment Managers in 2006 to run global equity portfolios in London and subsequently moved to Hong Kong in 2013 to establish Axa's Investment Management business in Asia.
Mark is a regular commentator and presenter on CNBC, Bloomberg and other business channels, where his approach of rationalising market behaviour rather than making short term predictions on high frequency market data provides a welcome balance to his client audience.
Recently Mark founded Market Thinking a pioneering investment consultancy business working with global institutions. The business advises on understanding the drivers of movements in the markets and their behaviours to construct robust investment portfolios.
Mark is married with 2 children and enjoys hiking, skiing and travel.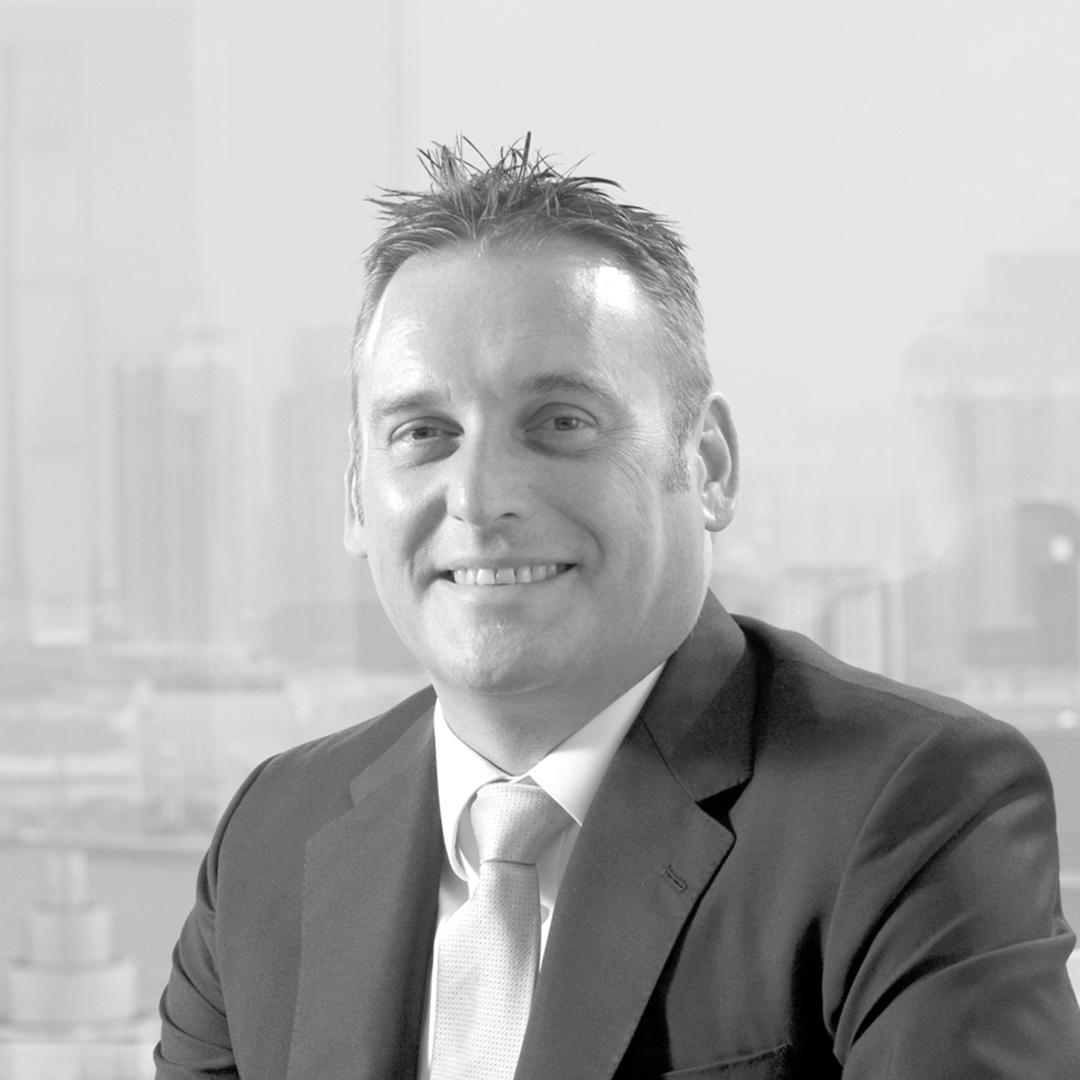 ALAN ARMITAGE
Non-Executive Director
Alan has over 35 years of Financial Services industry experience in the UK, Bermuda, Canada, Mainland China and Hong Kong, specialising in the areas of executive management, strategy development, new markets & business development, transformation & change management, innovation, M&A execution and Board leadership.
Formerly the CEO of Standard Life Asia and Emerging markets, Alan launched his own independent consultancy business (tmr.today) in 2019 specialising in business consultancy, advisory services, board leadership and start-up investment. Alan is an alumnus of Wharton Business School and a graduate from the Financial Times Non-Executive Director Diploma Program.
Alan is married with 3 daughters and in his spare time enjoys kick boxing, skiing, golf and music.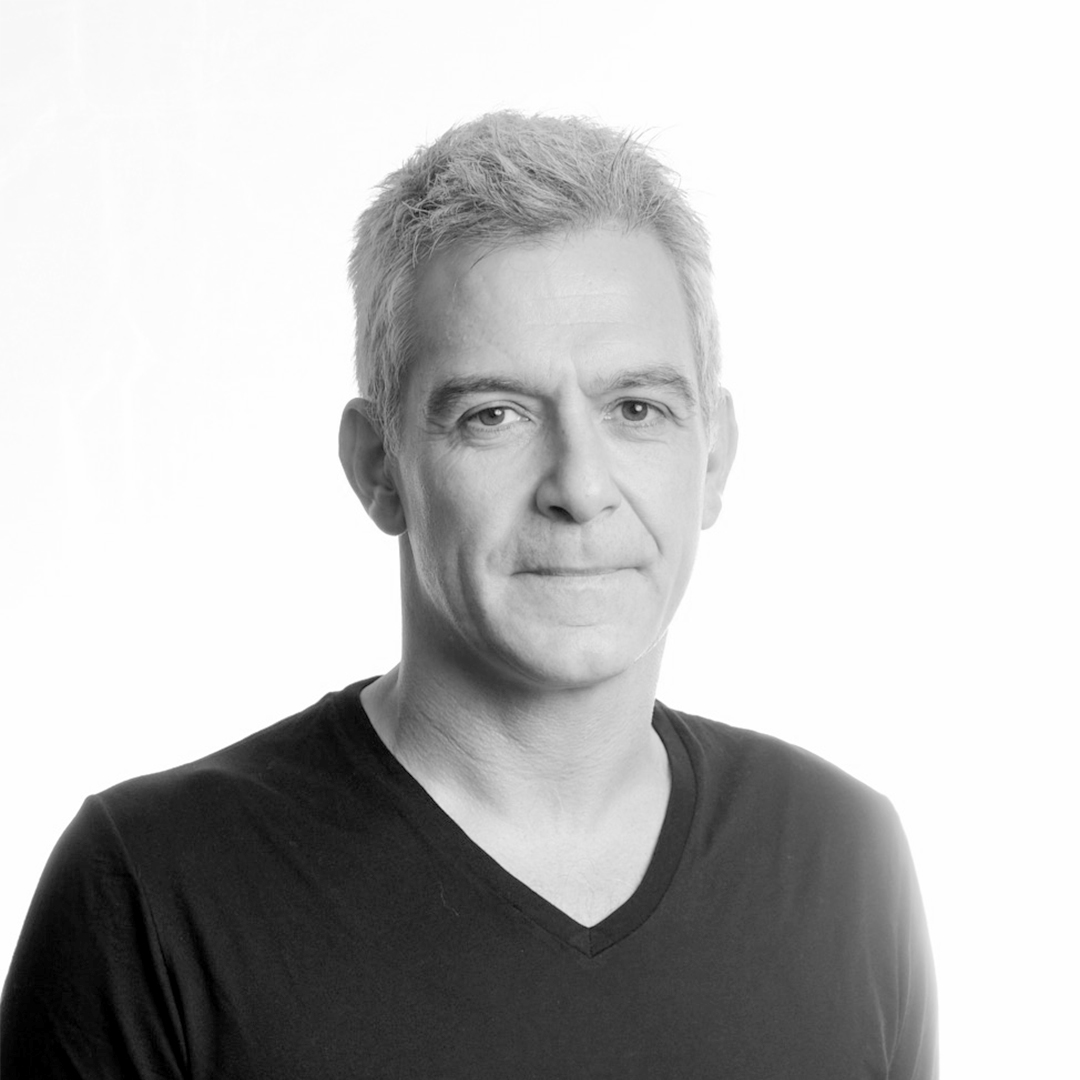 ANDY FARMER
Non-Executive Director
Andy is a digital banking executive and has spent the last two years creating, building, testing and running the next generation of digital banking propositions for Mox Bank into Hong Kong.
Over 20 years of extensive experience shaping and implementing business and technology strategy; with experience in Europe and Asia and across multiple industries including; Financial Services, Oil and Gas, Consumer Goods and Consulting within FTSE 100 companies.
Formally the CIO for International Financial Services at Commonwealth Bank of Australia.
Andy is passionate about creating change through technology and re-thinking business architecture. He has extensive experience in building world class teams and cultures and delivering outcomes.
Andy is married with 3 daughters and in his spare time enjoys playing tennis, boxing and snowboarding.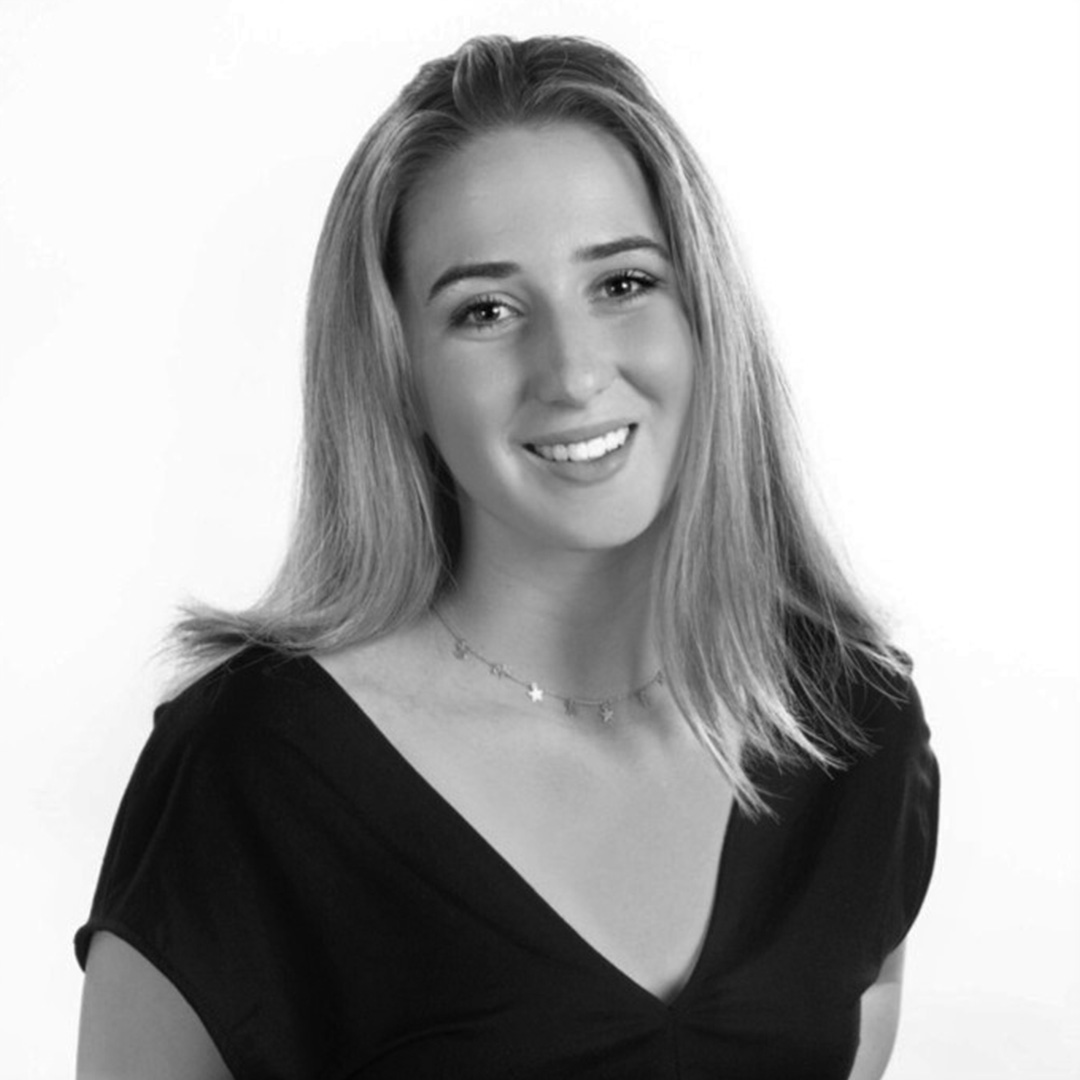 MORGAN WILMER
Practice Manager
A proud Canadian, Morgan spent her formative years in Hong Kong, India, and Thailand. Morgan's international experience led her to be passionate about helping global families achieve their financial goals.
Prior to 28 Advisory, Morgan worked as a Wealth Associate at The Capital Company and has extensive experience working with high-net-worth clients. Morgan is responsible for the firm's ongoing operations and procedures and is a key contact in supporting the firm's clients. Morgan is licensed for Type 4 and 9 activities under the SFC.
Morgan graduated from the University of Western Ontario in 2019 with a dual degree in Political Science and Transitional Justice.
Outside of the office, Morgan is a competitive showjumper who also enjoys backcountry skiing, wake surfing and painting.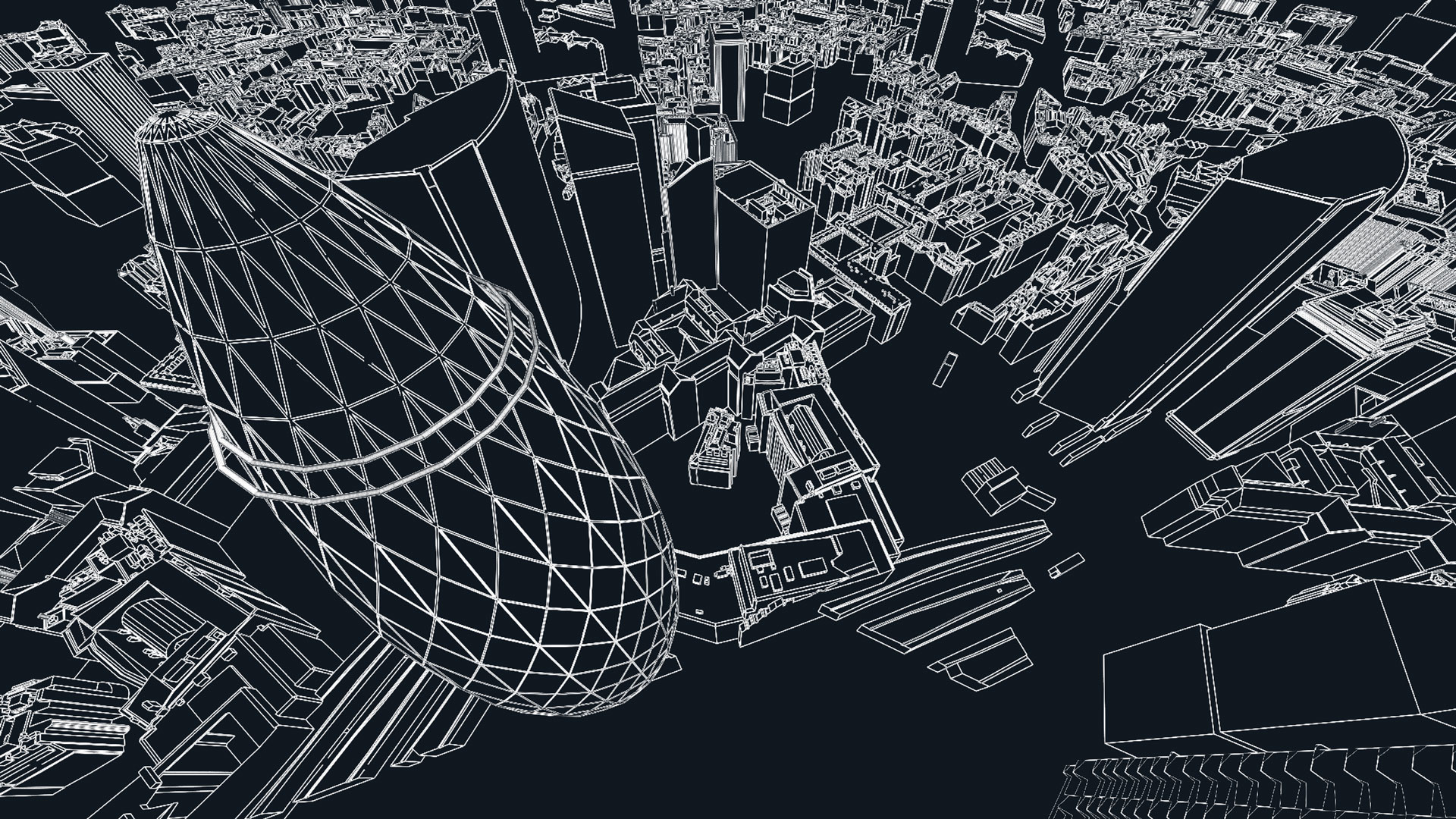 Prosperity through partnership
COPYRIGHT © 2020
28 ADVISORY
In Hong Kong, 28 Advisory Limited is authorised and licensed by the Securities & Futures Commission (CE No. BPW829) and licensed to conduct insurance broking services and as an insurance broker by the Insurance Authority (IA) under licence no. GB1029.
In the United Kingdom, 28 Advisory Limited is an appointed representative of Thomson Tyndall Limited which is authorised and regulated by the Financial Conduct Authority, 1 The Sanctuary, London SW1P 3JT.