We specialise in providing discretionary portfolio management with a disciplined focus on portfolio structuring and risk control. 
Our investment management process builds highly diversified global portfolios that can be tailored to your specific needs with the flexibility to adapt to ever-changing market conditions. The goal of these portfolios is to efficiently preserved and enhance your wealth.
Our core global ETF portfolios are designed to efficiently capture market returns while operating within an acceptable level of risk. These portfolios are built to provide global market exposure at a low cost and are overlaid with our Dynamic Asset Allocation process which allows us to manoeuvre in between equities and bonds and most importantly, to make meaningful reductions in risk exposure when market risks are observed by raising cash levels.
Blended into these portfolios are our thematic high conviction allocations designed to produce a better risk-adjusted return over a 3–12-month time horizon. From a shortlist of 12, we allocate and monitor up to 6 distinct themes at any one time.
Our rigorous and disciplined process looks to capture growth opportunities and more importantly take profit from areas that have performed well and reallocate to new opportunities. 
A/ INITIAL REVIEW, RISK AND RETURN PROFILING
We assist our clients in understanding and meeting their diverse investment objectives. We begin with a discussion around risk, investment experience and knowledge to ensure we work towards a solution that is suitable to you.
Risk control is critical as your attitude to risk can change with changing circumstances – we have robust controls in place to ensure we are able to monitor and react as this evolves over time.
B/ STRATEGIC ASSET ALLOCATION STRUCTURE
After agreeing on the objectives and realistic risk guidelines, we then look to develop a strategic asset allocation in order to control the risk whilst maximising the total real return of a portfolio, net of costs and tax.
Within each asset class (Equities, Bonds, Alternatives and Cash) we will set minimum and maximum ranges that allow the portfolio to dynamically maneuver inside these asset allocations dependent on market conditions.
The result is a highly diversified risk-controlled portfolio with the required flexibility to adapt to changing market conditions.
C/ SECURITY SELECTION
Once we have established the strategic asset allocation, we populate the portfolios using ETFs in order to minimise costs and enhance total return.
Our thorough screening process looks to identify the lowest cost and most liquid ETFs that will form the portfolio, giving us the required market exposure.
D/ CUSTODIAN SELECTION
We provide clear advice to our clients as to the optimal jurisdictions to hold their capital dependent on their specific circumstances and wishes. Our main booking jurisdictions include Guernsey, Hong Kong, Isle of Man, Jersey, Singapore, Switzerland and the UK.
Working with both private banks and brokerage platforms for the custody of our client's assets, we are able to use placing power to negotiate significantly with the banks and custodians to obtain optimal pricing for our clients.
As independent allocators of capital we are completely impartial as to which jurisdiction or institution our clients' assets are held in.
E/ PERFORMANCE, RISK MONITORING AND ONGOING ITERATION
We provide ongoing portfolio monitoring to ensure your portfolio sits within our pre-agreed parameters. Our detailed quarterly reports keep you informed throughout and give you a full breakdown of performance, allocation and valuation.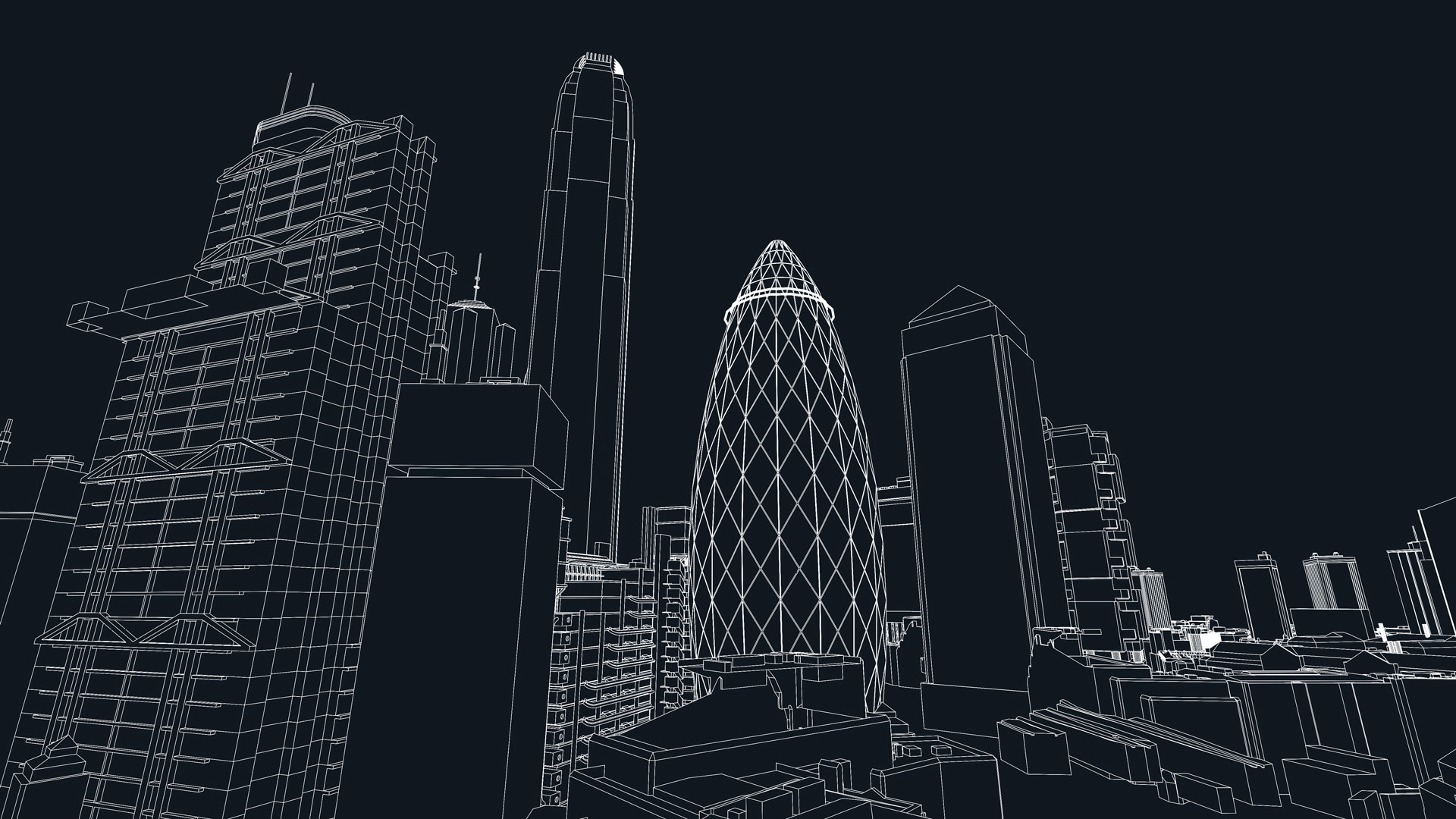 Prosperity through partnership
COPYRIGHT © 2020
28 ADVISORY
In Hong Kong, 28 Advisory Limited is authorised and licensed by the Securities & Futures Commission (CE No. BPW829) and licensed to conduct insurance broking services and as an insurance broker by the Insurance Authority (IA) under licence no. GB1029.
In the United Kingdom, 28 Advisory Limited is an appointed representative of Thomson Tyndall Limited which is authorised and regulated by the Financial Conduct Authority, 1 The Sanctuary, London SW1P 3JT.