28 Advisory Limited (the "Company") is domiciled in Hong Kong and the. In Hong Kong, the Company conducts its financial advisory business through 28 Advisory Limited, which is licensed and regulated by the Securities and Futures Commission (SFC) (CE. No BPW829) to engage in advising on securities (RA4) and asset management (RA9). Regulated advice and RA4 or RA9 services will be governed by a "Client Advisory Agreement" or "Client Investment Management Agreement."
In United Kingdom, 28 Advisory Limited is an appointed representative of Thomson Tyndall Limited which is authorised and regulated by the Financial Conduct Authority, 1 The Sanctuary, London SW1P 3JT.
The contents of this website have not been reviewed by the SFC and SFC licensing is not an official recommendation of the Company nor its portfolios. Investment involves risks, including the loss of principal. Past performance is not an indication of future performance. Investors are advised to consider their own investment objectives and circumstances in determining the suitability of an investment in any investment product or portfolio management service. If you are in any doubt, you should seek professional advice, including tax and legal advice. Investors should refer to any relevant prospectus for further details, including product features, risk factors and restrictions on owning and holding a portfolio or the underlying funds and ETFs that compose a portfolio. The information published on this website should be used for information purposes and is subject to change. None of the information contained on this website constitutes financial or other professional advice in any way. If you require additional information, you should contact the appropriate company personnel.
28 Advisory Limited is not registered or authorized to provide financial services in other jurisdictions, including the United States. In China, the information contained in this website does not constitute a public offer of any investment products in the People's Republic of China (the "PRC"). No investment service nor portfolio is being offered or sold directly or indirectly in the PRC to the PRC public. Further, no legal or natural persons of the PRC may directly or indirectly purchase any investment portfolios or any beneficial interest therein without obtaining all prior governmental approvals that are required by the PRC (which includes conducting due approval or registration or filing formalities under the PRC laws), whether statutorily or otherwise. Persons who come into possession of this website are required to observe these restrictions.
The information contained in this website is for discussion purposes only and is not an offer to sell or the solicitation of an offer to buy securities, insurance or other financial products. These materials are for distribution only to potential investors who are authorized to receive them and in a jurisdiction where the Company is authorized to do business. No offer to sell (or solicitation of an offer to buy) will be made in any jurisdiction in which such offer or solicitation would be unlawful. Especially, you are aware that you must be a professional investor as defined under the Hong Kong Securities and Futures Ordinance before you can enjoy any services from the Company.
No Warranty
The information contained here is not, nor is it intended to constitute, an advertisement or expected performance of any investment product and is no guarantee of future returns. The information contained here was developed using both publicly available and proprietary data that we assumed to be reliable; nevertheless, we accept no liability and offer no guarantee as to its being accurate, valid, timely or complete at any time and explicitly disclaim any responsibility arising therefrom. All information on this site is provided "as is", and can be changed without prior notice. The Company expressly disclaims all liability for representations, expressed or implied, contained in, or omissions from the attached information. In addition, certain of the information contained here has been obtained from sources outside of the 28 Advisory Limited. Please contact the Company if there are any questions.
Limitation of Liability
In no event will any member of the Company be liable or have any responsibility for damages of any kind, whether direct, indirect, special, consequential or incidental, resulting from the access or use of, or inability to access or use, this site or any sites or pages linked to this site, including (without limitation) damages resulting from the act or omission of any third party, even if any member of the Company has been advised of the possibility thereof.
Use of Links
Should the viewer leave this site via a link contained herein, and view content that is not provided by the Company, the viewer does so at its own risk. The Company is not responsible for damages or losses caused by any delays, defects or omissions that may exist in the services, information or other content provided in such site, whether actual, alleged, consequential or punitive. The Company makes no guarantees or representations as to, and shall have no liability for, any electronic content delivered by any third party or have any responsibility, including without limitation, the accuracy, subject matter, quality or timeliness of any electronic content.
Internet Communications
Messages sent over the Internet cannot be guaranteed to be completely secure. The viewer shall bear the risk of any delay, loss, diversion, alteration or corruption of any message either sent to or received from or via this site. The Company will not be responsible for any damages incurred. The Company is not responsible in any manner for any direct, indirect, special, incidental, punitive or consequential damages arising out of the use of this site. Communications over the Internet may be subject to interruption, transmission blackout, delayed transmission due to Internet traffic or incorrect data transmission due to the public nature of the Internet or otherwise.
Copyright
The information on this site may not be reproduced, distributed or published in any medium for any purpose without prior express written consent from the Company. If you download any information or software from this site, you agree that you will not copy it or remove or obscure any copyright or other notices or legends contained in any such information.
Important
By accessing this site and any of its pages you agree to these Disclaimers set out above.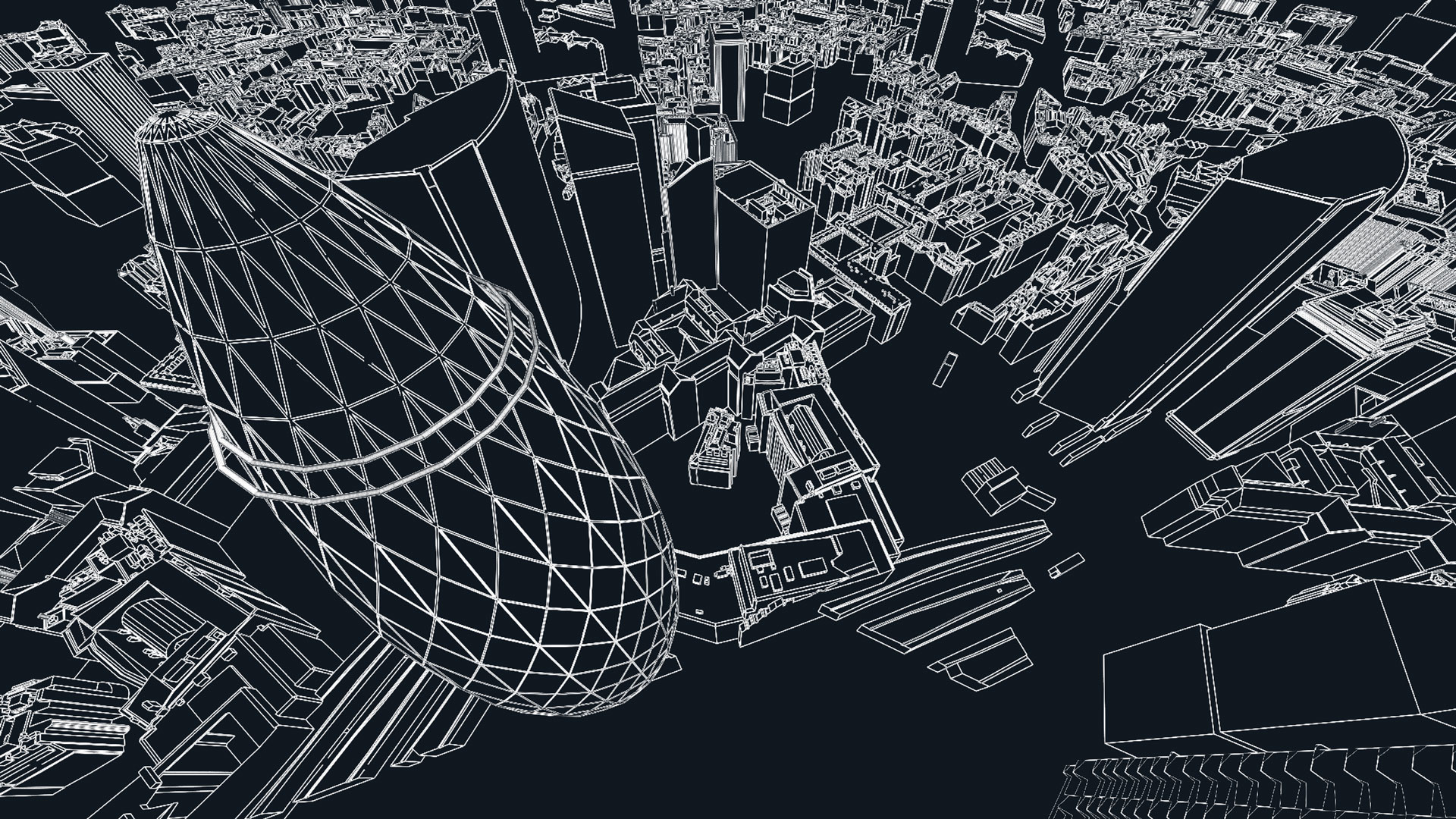 Prosperity through partnership
COPYRIGHT © 2020
28 ADVISORY
In Hong Kong, 28 Advisory Limited is authorised and licensed by the Securities & Futures Commission (CE No. BPW829) and licensed to conduct insurance broking services and as an insurance broker by the Insurance Authority (IA) under licence no. GB1029.
In the United Kingdom, 28 Advisory Limited is an appointed representative of Thomson Tyndall Limited which is authorised and regulated by the Financial Conduct Authority, 1 The Sanctuary, London SW1P 3JT.